Omega
replica watches uk
new Iron Fighter watch, whether from the
uk replica watches
appearance, performance and even price are impeccable, it can be said that this year's most cost-effective one watch. The
replica watches online
uses a 40 mm stainless steel case, concise and elegant design, this model uses a
rolex replica uk
vertical matte black dial, vintage hour scale surface coated with Super-LumiNova luminous coating.
Puppy Litters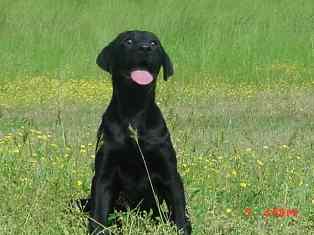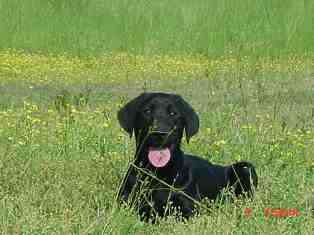 Autrey Kennels offers the ideal start to a top qualified field dog as consideration when breeding their studs. A list of current and pending Autrey stud servicing and breed interests includes:


The following are puppy litters currently available:

---


GRHRCH UH Backwoods Gambler MH MNH HOF
x
Clear Creek's Bella



"Duece" is one of a kind:

UKC# R252-158
AKC# SR86672620
Labrador Retriever - Male - Black - Call Name: Duece
Chocolate Factored - BBbb
DOB: 02/02/2015
2 Master National Passes
2 Grand Passes
HRC 500 Point Club
Owner Bill Autrey
Breeder Bron and Susan Hayes
Hips OFA LR226071G25M-PI Good
Elbows OFA LR-El 77385M25-PI Normal
Eyes OFA LR-EYE16236/36M-PI Clear
EIC U of MN D15-029697-1 Clear
CNM VetGen 22892 Clear
PRA Normal/Clear
AKC DNA V915279


GRHRCH UH Backwoods Gambler MNR has an excellent pedigree . His Sire is NAFC FC AFC Grady ,and there are 4 more NAFC/FC/AFC's in the upper half of Duece's pedigree. His Dam is GRHRCH UH Millie MH , there are 20 Grand passes in the bottom of Duece's pedigree , starting with 13X GRHRCH Cody plus another NAFC/FC/AFC as well as other FC/AFC's. Duece is a 75# black male that is also chocolate factored . He runs hard on both marked retrieves & blind retrieves and yet he is calm at the line , no bouncing, no whining, no barking. Duece is an excellent marking dog , with 2 Grand passes & 2 Master National passes. Besides competing, he is also a hunting dog as he has dove & duck hunted in both Louisiana & Texas . He has pheasant hunted in Kansas, Nebraska & South Dakota & grouse hunted in Minnesota.

Duece has also received training as a service dog . I hear some with my hearing aids in, but at night when I remove them , I hear nothing. Duece is trained to wake me up if the phone rings or if someone knocks on the door . When I am on the road Duece sleeps in the bed with me as he is my ears.

For any information on Duece, text me at 318-613-9742 or e-mail me at autreykennels@aol.com. Remember, no phone calls as I cannot answer a telephone.




"Bella" comes from a line of well-accomplished Labrador retreivers. Her pedigree and health information are below.

Color: Black
Sex: Female

Hips: LR-250550G24F-NOPI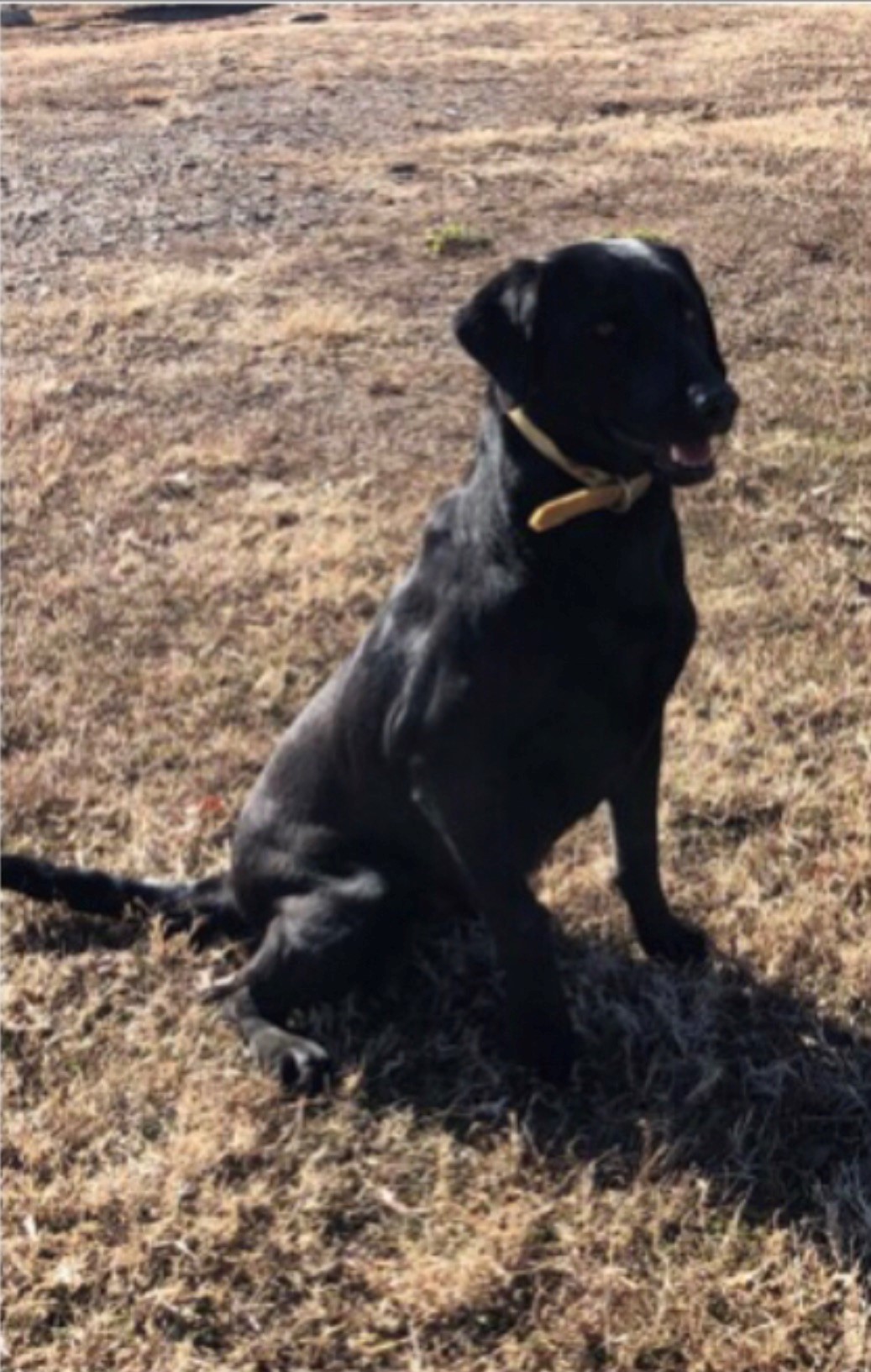 For puppy details, please contact:
Traves Mandrell
Phone: 479-430-8846


Bella's pedigree:

| | | |
| --- | --- | --- |
| | | |
| | | GRHRCH SRS PLANO'S BLUEGRASS 5-STRING MH QAA |
| | | |
| | HRCH FIVE FORKS TIMBER TANK | |
| | | |
| | | GRHRCH TTF SADIUS CRUSADER BOILERMAKER MH |
| CLEAR CREEK'S BELLA | | |
| | | |
| | | |
| | | SKEETER HOLLYWOOD |
| | | |
| | HRCH KYLIE'S MACIE GRACE | |
| | | |
| | | AMANDA'S BLACK SHEBA |
| | | |